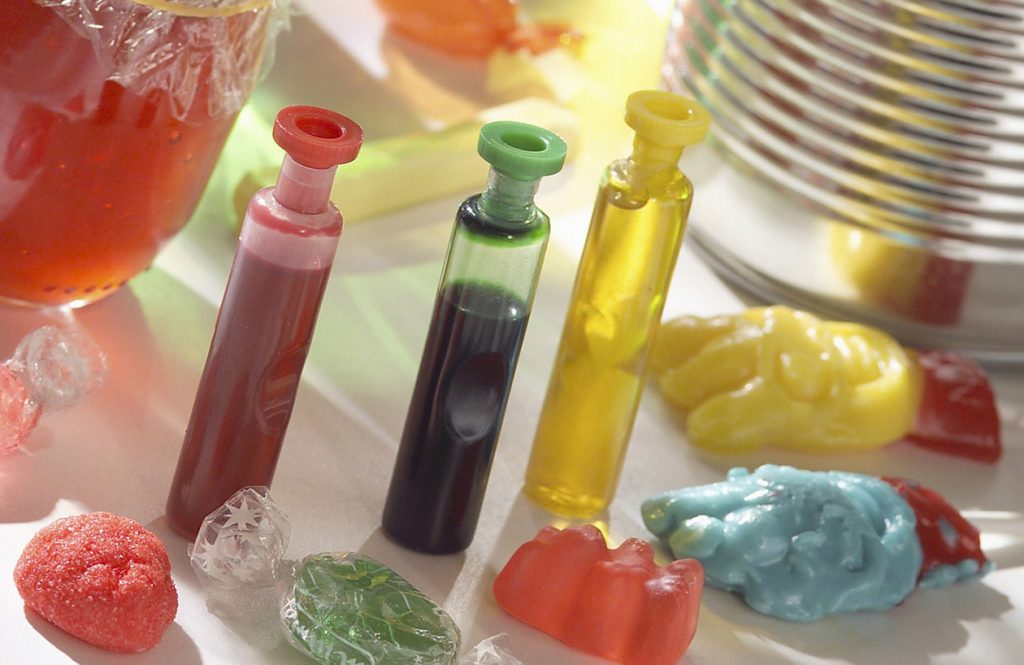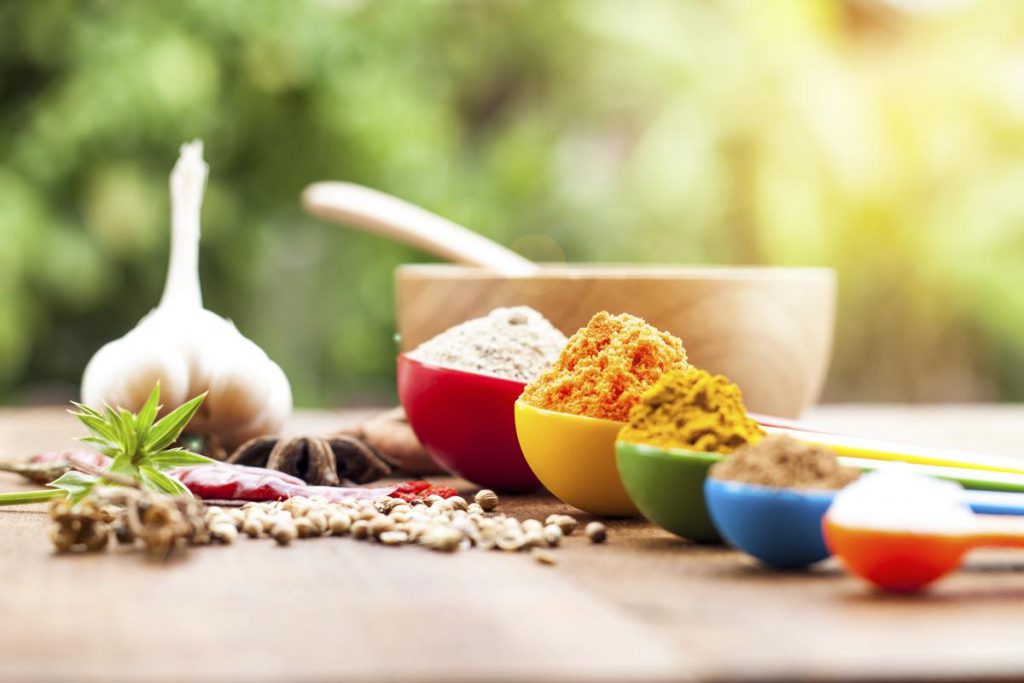 The modern food industry and the variety of perfumery, cosmetic enterprises are one of the key and most important driving forces of the economy in any country and Ukraine as well. Our graduates are responsible for food products, pharmaceuticals and cosmetic goods production, some of them prefer research and continue their education to the next third-cycle education level (PhD, available at our department, see details here) and even more: the fourth cycle of education that is called Doctor of Science is also available in Ukraine and could be the next step in the research carrier. Many students prefer carrier in Academic. The Institutions of National Academy of Science of Ukraine are interested in our graduates (F. Ovcharenko Institute of Biocolloidal Chemistry, L. Litvinenko Institute of Physical-Organic Chemistry and Chemistry of Carbon and more). The department of physical chemistry has active collaboration with mentioned above Institutions.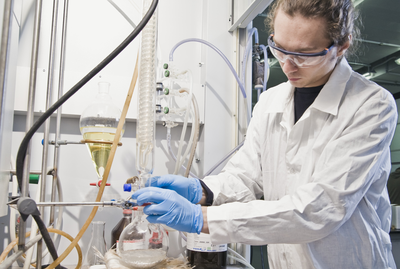 Most of our students successfully combine study with experience of job. Many of them have part time (full time) job in chemical synthesis area (Enamine Ltd). The state-of-the-art facilities and flexible working hours, high salary are the reasons of strong interest of students and our graduates to this experience and some of them prefer this work further to other opportunities. It is worth noting that the organic synthesis component of training of our Bachelor and Master degree students is strong and related closely to the educational and professional programme.
It is not a secret that cosmetic issues are related closely to pharmaceutical industry. It explains positive experience and high salary of our graduates at numerous enterprises located mostly in Kyiv area (Darnitsa, "Arterium" Corporation, ).
The most popular among our graduates is the job at numerous private small and average in size companies specialized in cosmetics (Astra Cosmetic, Leko Style and etc.) and in food industry (Obolon, Roshen, and etc.). The latter is traditionally attractive and strong in Ukraine for climate, economical and other reasons. Our graduates apply their knowledge as a chemical technology specialist to formulate and develop new products, design cosmetic & food products technology, perform chemical analysis and quality management at the state enterprises and organisations, private companies in these and similar branches of industry.