Dear Colleagues and Friends!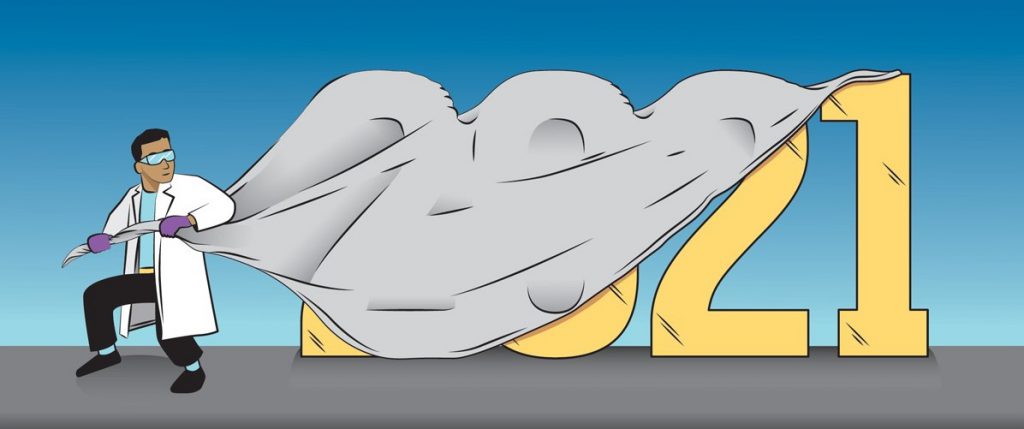 We wish you new horizons of your precious ideas, valuable and unique research achievements and prosperity to your families and organizations!
Despite the pandemic challenges, we must plan our life, future events.We all have hope for the end of the pandemic situation in 2021. New deadlines will be established, new opportunities to present your research results will appear. As you probably know, the 4th East West Chemistry Conference (EWCC 2020) was postponed to October 6-8 2021 due to an unprecedented situation with COVID-19 disease out of any control. Please, consider our conference as a platform for exchange of ideas and experience, opinions and results. So, the next meeting will be also in Kyiv at Igor Sikorsky Kyiv Polytechnic Institute! You are welcome! Don't hesitate to ask any question and follow updates and details of future event on the conference address or department, university sites: ewcc2020.org/; kfh.kpi.ua/. To add more, we reached an agreement with two journals, Chemical Papers (Springer) and Materials Today Proceeding (Elsevier) to publish papers presented in our conference.
We are looking forward to see you at the Conference!
The Organization Committee
Physical Chemistry Department