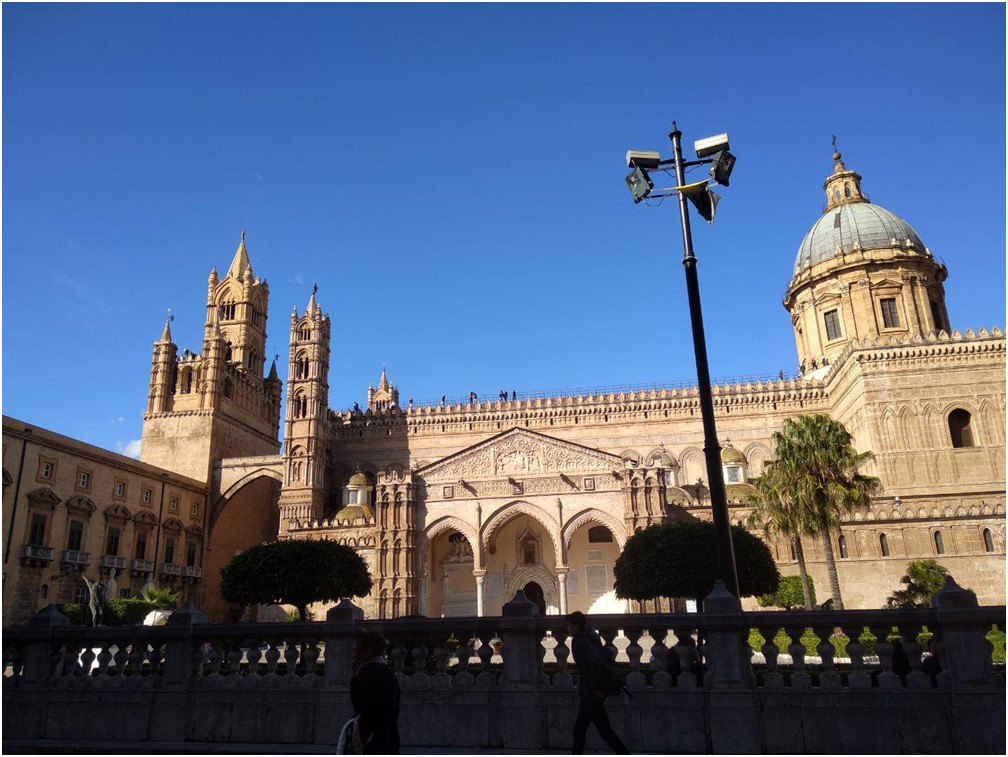 The department of physical chemistry establishes cooperation with foreign partners and its staff scientific activity this year was significant not only in Ukraine but abroad.
Our representatives participated in the East West Chemistry Conference 2019 (EWCC 2019) in Palermo, Italy.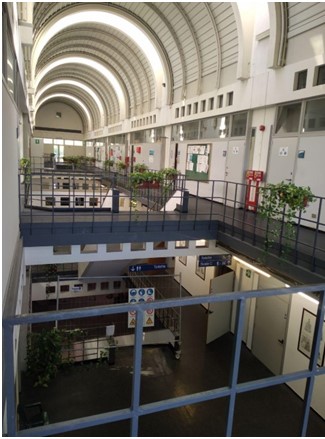 The conferenece was founded by the Turkish Chemical Society, one of the earliest professional associations of chemists (120 years old) in 2017. It organises and supports several international forums for chemists, including of world level annually. Representatives of the department (the head Olena Chyhyryneys, and professor Georgii Sokolsky) established contact with the Executive Secretary of the Society Doctor of Sciences, Professor Mustafa Kulha. He confirmed interest of the Turkish colleagues in cooperation with Ukrainian partners. The agreements reached were finally approved by the Turkish Society during the conference in Palermo, announcing National Technical University of Ukraine "Kyiv Polytechnic Institute" as the next host of the conference in 2020.and won the right to host the event at their own faculty and department in 2020.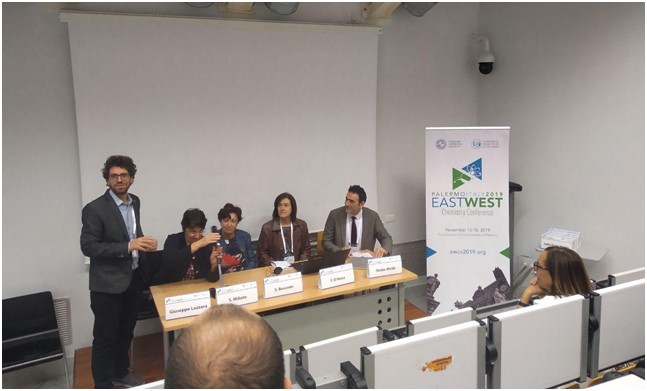 Professor Georgii Sokolsky was a participant of EWCC 2019 and had an oral presentation at the conference. It is worth noting that it coinceded with his Erazmus+ mobility period (November 11 — 25 at the University of Palermo). 9 reports from the Faculty of Chemical Technology (6 from Department of Physical Chemistry) in the poster section were presented to the juidgement of the demanding audience of the conference participants.
There were many opportunities to exchange ideas, experience, plans, to discuss cooperation. Giuseppe Lazzara research group (Palermo University, Italy) presented results of halloysite nanotubes investigations and practical applications. Dr. Onder Metin from Koc University (Turkey) presented a talk "Nanocatalysis: A key for the development of sustainable organic synthesis methodologies and efficient energy systems". Interesting talk about polymer brushes was from Lviv Politechnic Institute. The other participants of the event were famous scientists from Spain, France, Poland, Ukraine, Italy, Turkey. Once upon a time, EWCC conference was hosted by Ukrainian Lviv Polytechnic Institute (in 2018), and in 2020 it will be held in our University!
See you in September at EWCC 2020!
The dates of the Conference will be announced soon!
The Internet link of EWCC 2019 web-page with Abstract book on-line is here.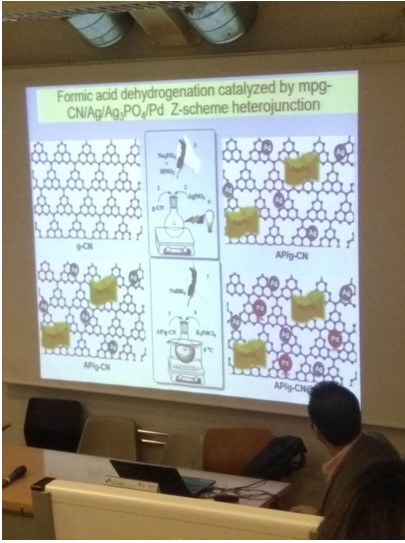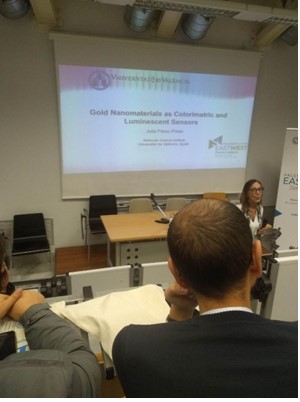 Looking forward your response.
Contact person:
Georgii Sokolsky
georgii.sokolsky@gmail.com
Professor of physical chemistry department
National Technical University of Ukraine "Igor Sikorsky Kyiv Polytechnic Institute"